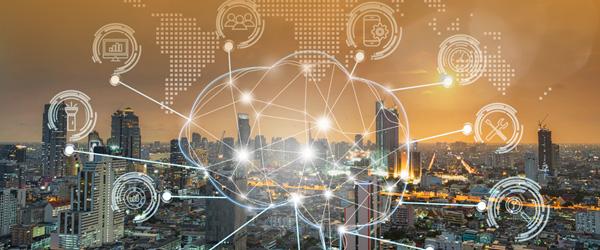 History of Digital Marketing
A generation ago, consumers were at the mercy of advertisers who spoon-fed them marketing messages across a few media channels: print, billboards, television, radio. These advertisers created markets, defining and reinforcing consumer stereotypes. In the 1950s, advertising was primarily a one-way conversation with a captive audience. TV advertising grew and matured into a viable marketing medium. Experts were the style makers.
With the explosion of digital media, people began to engage with each other – and the companies they did business with – in new ways. The relevance of traditional print and broadcast channels declined, completely changing the consumer-corporation dynamic. Digital channels opened doors for consumers. No longer passive participants in a one-sided marketing conversation, consumers became empowered authors, publishers and critics. The digital landscape is participatory, an area where consumers exchange ideas. Marketers no longer drive the discussion. Everyday consumers are now the style makers and trendsetters.
For marketers trying to compete in this new digital medium, it's incredibly difficult to surface your content above the competitive noise. While the amount of time consumers spend on web and mobile has increased dramatically, the amount of available content has increased exponentially. More digital content is created in a day than most people can consume in a year. With so many distractions and choices, your audience has a very short attention span.
The exponential growth in digital channels has given rise to the importance of digital marketing. But digital marketing isn't just about the channel. It's also the mechanism by which people are creating and sharing content and experiences, engaging both with each other and the companies they do business with.